YCT Chinese Live:
1-on-1 Mandarin Chinese Language Monthly Tuition for K12 Students
Would you like to develop your children's linguistic skills, cultural awareness and critical thinking whilst providing them with the tools to communicate and excel on a global stage?

Our immersive 1-on-1 live online YCT (Youth Chinese Test) Chinese tuition for K12 Students is recommended for young learners with previous Chinese language proficiency, for learners who wish to start or continue their Chinese language learning journey, target a YCT exam & ace the test or for bilingual or native learners who wish to learn Chinese with a highly structured & effective language learning system in a fun & highly interactive online environment.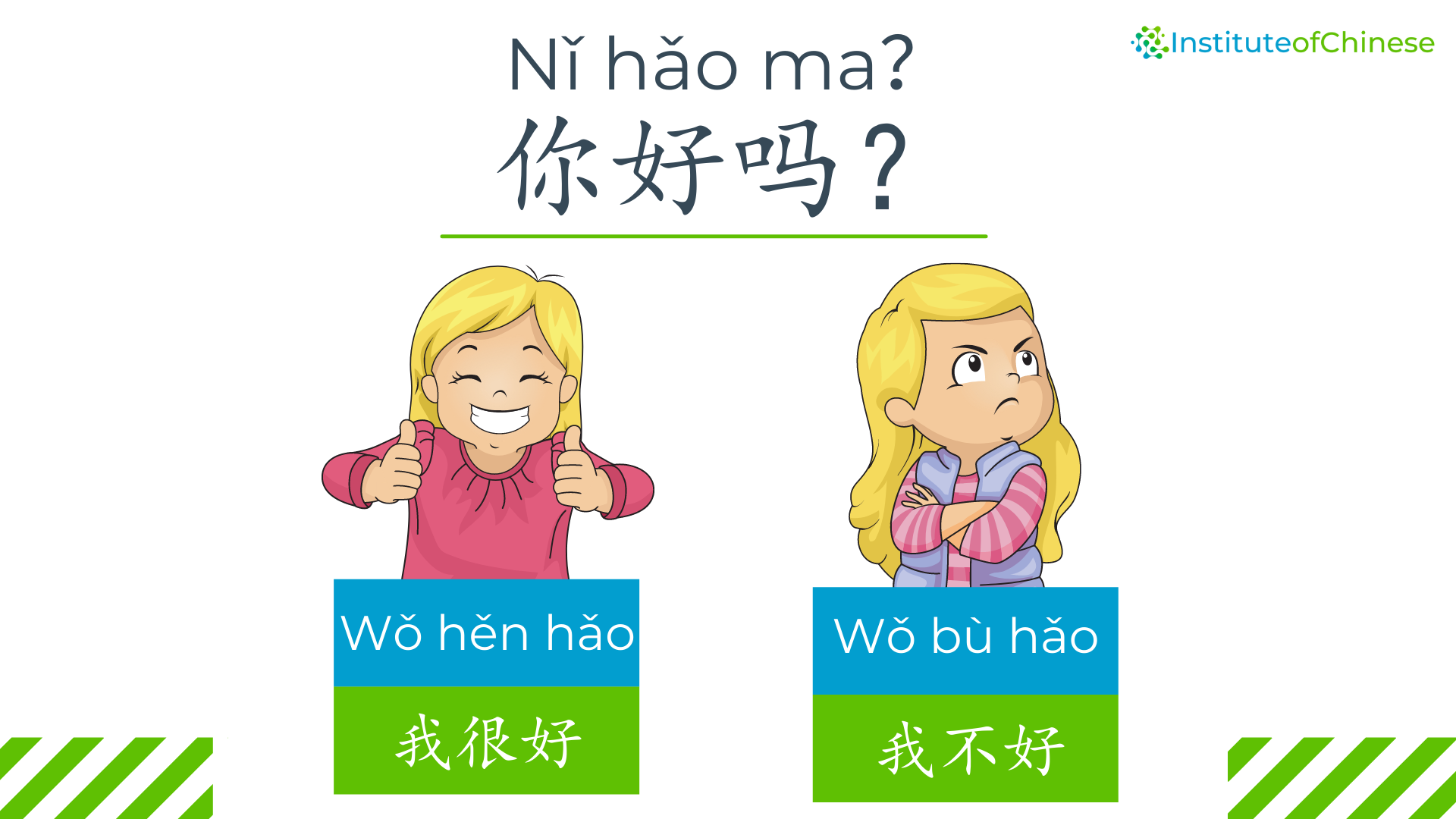 Learn Mandarin Chinese 1-on-1 Live Online with YCT Chinese Live Tuition for Kids

Monthly Tuition Now Enrolling for Sept 2022
Our online YCT Chinese Live tuition has been developed to provide your children with an interactive, educational & highly personalised Mandarin language learning experience & is part of our flagship YCT program and this tuition takes your children through a range of Chinese language concepts & topics that empower them to communicate with confidence in Chinese.

It's never been easier to get started learning & our live online YCT Chinese tuition for K12 Students has been developed to teach children Chinese in a fun & effective live online format using an accredited YCT curriculum aligned with the levels of the CEFR.
4/8/12 Sessions
1-on-1 Live Online 25 Minute Sessions
New YCT
Internationally recognised curriculum
1-on-1 Live Online
Native Chinese Speaking Professional Tutor
K12 Students
YCT (Youth Chinese Test) curriculum
"We provide Chinese language tuition that boosts brain power, linguistic & cognitive ability and cultural understanding in children of all ages"
Lauralee O'Donovan - Founder, Institute of Chinese
What your kids will learn on their 1-on-1 YCT (Youth Chinese Test) Chinese Live program
Your Beginner Chinese Learning Outcomes
Everyday Greetings
- Using Polite Expressions
- Self-introductions & names
- Nationalities
- Talking about friends, family
- Expressing likes & dislikes
- Hobbies
- Culture & Festivals
Your Extra Learning Bonuses & Methodology
- Personalised Chinese language learning toolkit
- Regular Assessments & Parent Feedback
- Pronunciation practise, written & spoken Chinese exercises
- Chinese culture lessons
- Introduction to Chinese characters
1-on-1 YCT Chinese Tuition for K12 Students
- Monthly Tuition Options
- YCT (Youth Chinese Test) Chinese language curriculum for Children of all ages
- Highly Interactive Tuition
- Gamified Lessons
- YCT Vocabulary List
- Personal Tutor
- Certificate of Completion

About the Institute of Chinese | Learn Chinese Plus
Founded by Westerners, the Institute of Chinese has created a new way of learning Chinese for a new generation of digital language learners & we provide K12 Students, Teens & Adult language learners worldwide with award-winning, 1-on-1 live online Chinese language tuition & self paced video tutorial YCT & New HSK (3.0) courses with the world's best native Chinese speaking professional tutors.
Award-winning Online Mandarin Chinese Language Tuition for K12 Students, Teens & Adults
We connect the learning worlds of tutors & language learners and provide you with the optimum tutor based on your learning goals. By assessing your level & learning goals, we provide you with a tailor-made learning plan & CEFR-aligned YCT (Youth Chinese Test) course of Chinese language tuition for kids of all ages.

MONTHLY TUITION NOW ENROLLING FOR SEPTEMBER 2022
Choose your YCT Chinese Live Monthly Session Plan
1 SESSION/week
€64/mth
€16/Class

Your 1-on-1 live online YCT Chinese lessons are 25 minutes in duration. Sessions are personalised to your learning goals & delivered at flexible times

Month to Month Tuition
4 Live Online 1-on-1 Sessions

K12 Students Programs

25 Minute Lessons
2/3+ SESSIONS/week
From€124

From€15.50/Class
Simply contact us to create your customised 1-on-1 YCT Chinese Live monthly session plan personalised to your learning goals & delivered at flexible times

8/12+ Live Online 1-on-1 Sessions
Start learning Chinese Live today
1-on-1 Live Online Tutition

Tailor-made Lessons

4/8/12 Session Bundle Monthly Tuition

New YCT curriculum

1 Certificate of Completion
Award-winning Chinese Language Tuition
You can take the Institute of Chinese's award-winning online YCT & HSK programs as a self paced on-demand video courses
Chinese Language Program:
1-on-1 YCT Chinese Live
We bring your tuition to life with interactive quizzes & proprietary Beginner Chinese video tutorial content delivered by expert tutors
1-on-1 Live learning not for you? Start learning with video tutorials
Our students love us
"Mandarin Chinese is now my daughters new favourite subject and I'd like to thank the highly professional online teachers at the Institute of Chinese for such an enjoyable Chinese language course."
Laura - Galway
"I've tried a number of one on one Chinese language tutoring platforms, but signing up to the Learn Chinese Plus platform has been a first class experience. Highly interactive and very well structured."
David - Singapore
"The tutors are excellent. The personalised online lessons are the perfect duration for my girls and are packed with fun, vibrant and easy to follow teaching. I'm very happy to recommend Institute of Chinese."
Monica - London