Would you like to develop your children's linguistic skills, cultural awareness and critical thinking whilst providing them with the tools to communicate and excel on a global stage?
Whether you want your kids to learn a new language or master a new skill; there's an abundance of highly compelling reasons to start learning Mandarin Chinese & it's never been easier to take action & get started learning this global language
At Institute of Chinese, we provide Chinese language tuition that boosts brain power, linguistic & cognitive ability and cultural understanding in children of all ages.
Why start learning this global language?
Chinese is one of the most ancient languages in use today, with over 5,000 years of fascinating culture, unique customs & rich traditions. So learning to speak Chinese opens your children up to one of the most fascinating ancient civilisations in human history and one of the most diverse, vibrant & interesting cultures this world has to offer.

At Institute of Chinese, we believe that learning a language like Mandarin Chinese also enables children to see the world through a different lens & this ability to perceive multiple viewpoints is a foundation of creative problem solving.

It's never been easier to get started learning Mandarin Chinese online
With language app's such as Duolingo, Memrise, Busuu & Babbel; online marketplaces that match students with private tutors such as iTalki & Preply; self-paced online courses on eLearning platforms such as Udemy and private one-on-one live online tutoring on platforms like VIPKid, LingoAce & Learn Chinese Plus; there are an abundance of ways for K12 Students to learn Mandarin Chinese.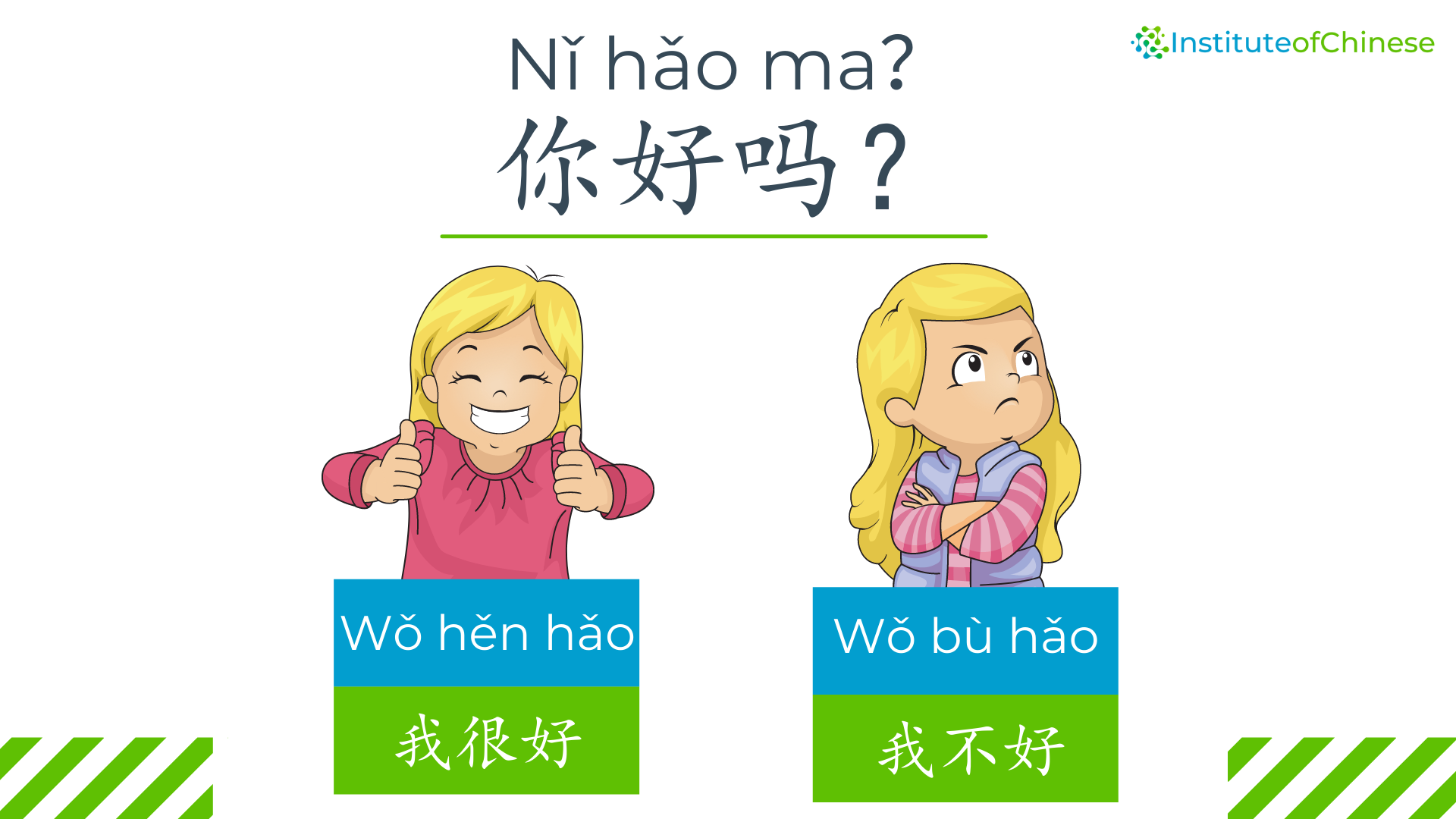 1-on-1 Live Online Private Tutoring
The best way for kids to learn Mandarin Chinese is to enrol in a course of award-winning, 1-on-1 live online Chinese language tuition and choose a YCT program with one of the world's best native Chinese speaking professional tutors.

If you haven't enrolled in a live online course yet, this is the perfect place to start & you can choose any of our Chinese language programs and start learning new skills today.
YCT (Youth Chinese Test) Curriculum
The YCT Chinese language curriculum is the gold standard for K12 Students to learn Chinese.
At Institute of Chinese, our Chinese Live 1-on-1
YCT
tuition for children has been developed to teach children Chinese in a fun & effective live online format using an internationally recognised YCT curriculum aligned with the levels of the CEFR.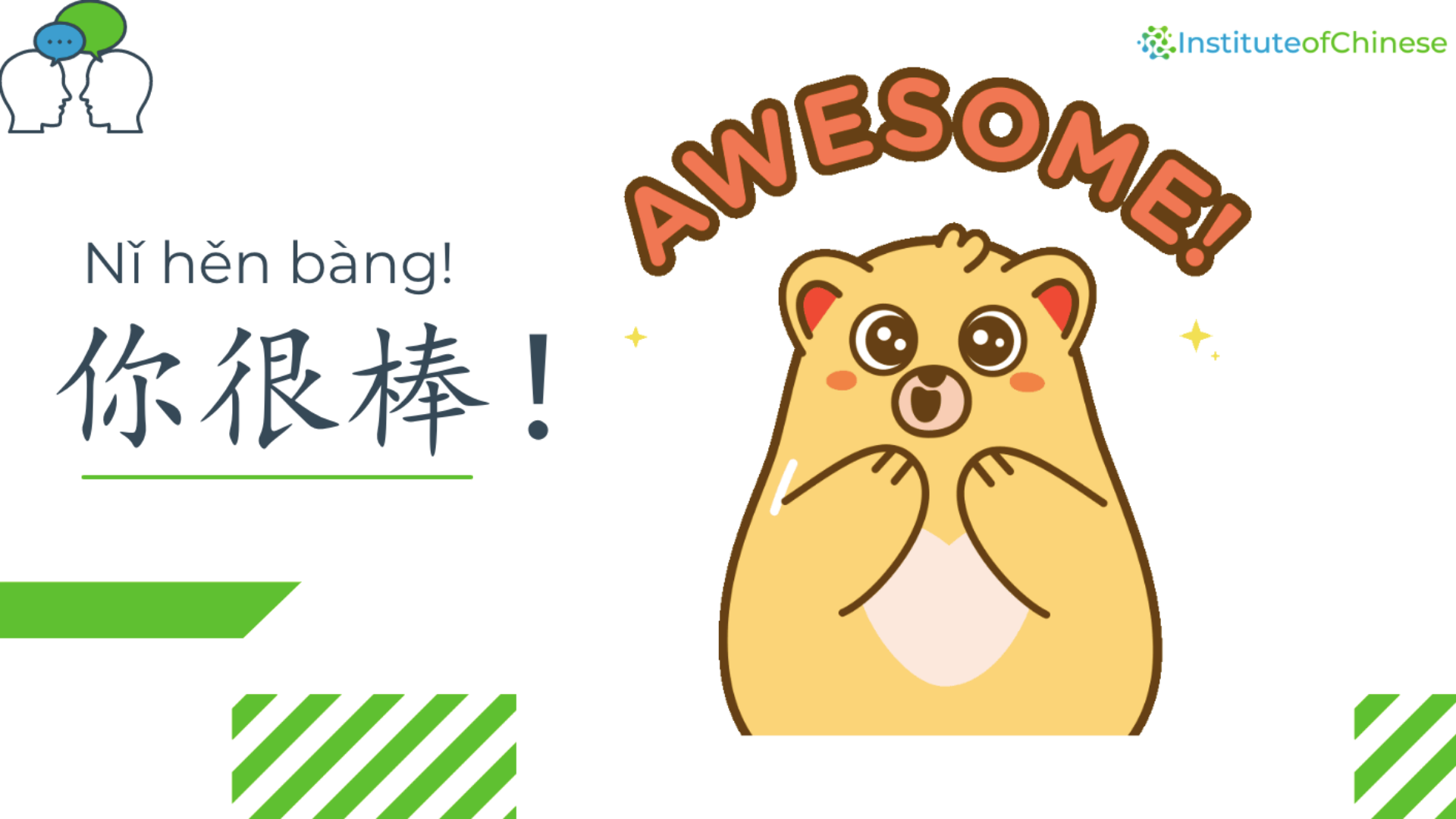 Our online
Beginner Chinese
Live tuition has been developed to provide your children with an interactive, educational & highly personalised Mandarin language learning experience & is part of our flagship YCT program and this 1-on-1 online tuition takes your children through a range of Chinese language concepts & topics that empower them to start communicating in Chinese.
About the Institute of Chinese | Learn Chinese Plus
The Institute of Chinese was founded by Westerners who experienced first hand how challenging it was to learn Chinese through traditional methods. This is why we created a new way of learning Chinese for a new generation of digital language learners. With this award-winning online Chinese language learning platform, we provide K12 Students, Teens & Adult learners worldwide with 1-on-1 live online YCT & New HSK 3.0 Chinese language tuition & self paced video tutorials with the world's best native Chinese speaking professional tutors.
Start Learning

Mandarin Chinese

Today